When it comes to watching live movies on your phone, Showbox is the best. The majority of movie lovers prefer this app. Showbox is a great app, but it has several limitations that need users to have a contingency plan if anything goes wrong. Showbox servers frequently go down, making movie streaming on the app incredibly difficult. Because of the most recent patch, Showbox consumers have been forced to look for Showbox alternative solutions for Android and iOS.
Below are the top five apps like Showbox that you should consider when looking for a service to watch your favorite films.
1. POPCORN TIME
One of the greatest Showbox alternatives, Popcorn Time is a great option for watching movies and other content. This app is for movie lovers who want to find the greatest streaming service. It features a cutting-edge user interface and a refined appearance.
What matters most, however, is the platform's vast content repository. A wide range of genres and eras are represented in the films and television shows available. You can get an extensive list of movie suggestions by searching for specific genres such as "adventure," "fantasy," or "action." You can even watch downloaded movies when you are not connected to the internet.
As a result of its growing popularity, Popcorn Time has grown from a Windows-only tool to include versions for Mac, Linux, Android, and iOS.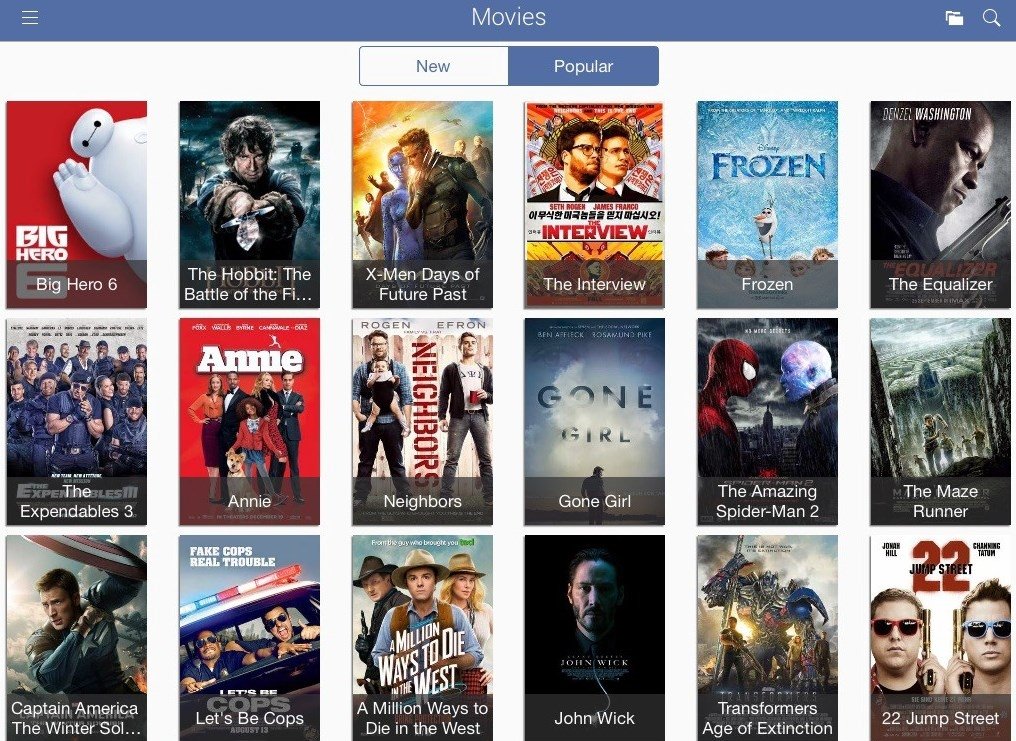 PLAYBOX HD is among the most popular Showbox alternatives. However, unlike other "box" apps like Show Box, this one works on iOS, Android phones, and tablets. In addition, the daily updates inform you about newly added television episodes and films. Users don't have to download anything to watch videos. Basically, it's just a freebie. As a result, you don't have to worry about subscribing to the service.
PlayBox HD works on both iOS, Android phones, and tablets.
Freeflix, as the name says, is the best program for downloading tv episodes and movies for no cost at all! You can find thousands of films and television shows within the app's vast library. They're always adding new episodes and movies to their repertoire, so you'll never run out of options. You can watch whatever movie you choose, regardless of where you are or what gadget you have.
FreeFlix is available on most platforms, including Android, iOS, Windows, and even Firestick.
You may rely on the CinemaBox application whenever you need a Showbox alternative. If you don't want to stream movies online, you can download the app and use its amazing features, including the option to watch movies offline. CinemaBox is compatible with third-party devices, such as Chromecast, and plays smoothly on iOS and Android smartphones.
Kodi is one of the greatest Showbox alternatives available in the market. With Kodi, you don't have to worry about switching to another media player. This app allows you access to a wide range of content, including movies, television shows, live sports, etc. Installing Kodi addons is all that's required to get going.
If you're looking for an open-source media player, Kodi is an excellent choice. Volunteers from all across the world have worked together to create this open-source platform. This tool is regularly updated and maintained. As previously stated, all you'll need to get started with Kodi is a few video addons, and there are many of them to choose from.
In addition to Android, Linux, Mac OS X, iOS, and Windows-based operating systems, Kodi is also available as a native program for most mainstream CPU architectures.
We hope you like our selection of the best Apps like Showbox for streaming. You can select one or more apps from these Showbox alternatives for your entertainment needs.